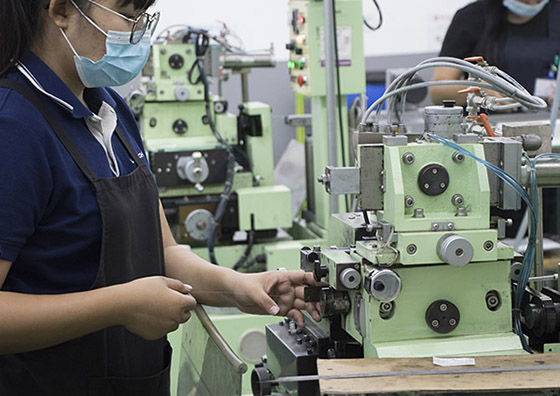 Unitech Manufacturing ( Thailand ) Co., Ltd.
Achieves outstanding ultra-precision grinding with order of microns.
Inherit technology of ultra high precision grinding from Unitech Japan. We are specialize for precision centerless grinding of hard-to-cut materials like Carbide and Tungsten.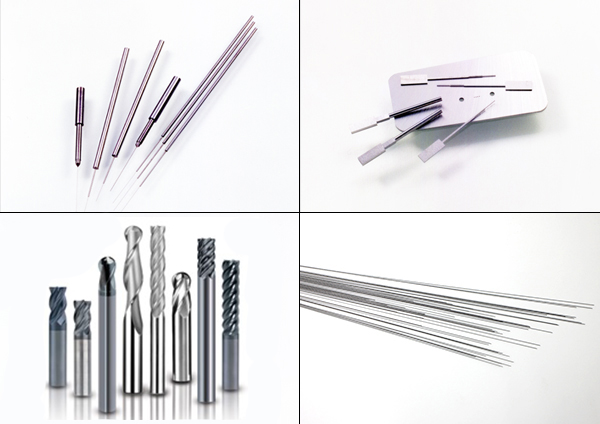 Unitech High Precision ( Thailand ) Co., Ltd.
Can you make this? Yes. We can respond to various requests from one prototype for mass production.
Not only Unitech products, we supply various of parts,
tools made by our subcontract factories with our quality assurance.